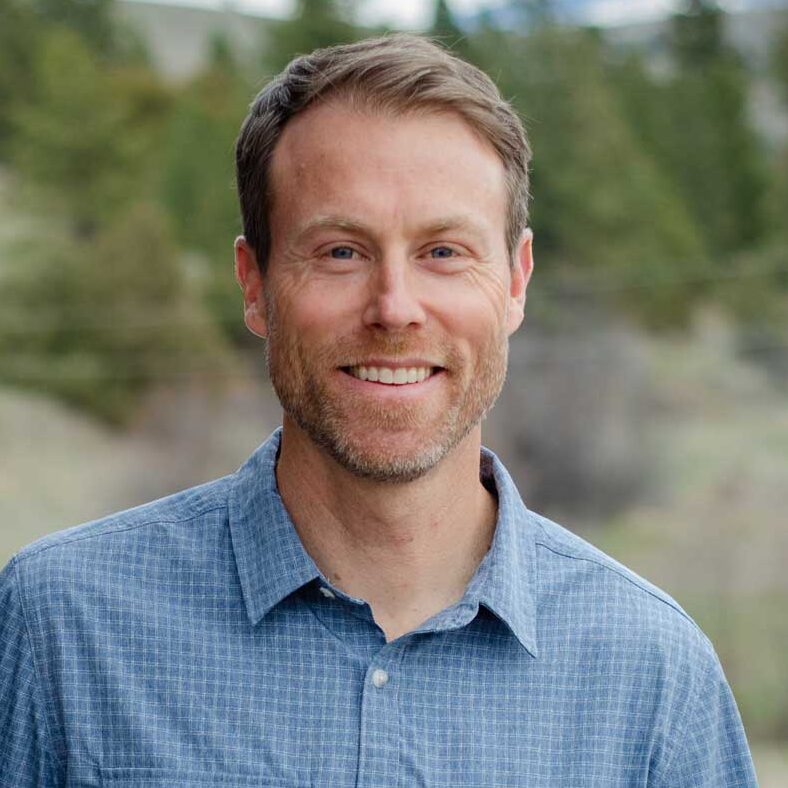 Charlie Hastings, DO
Pediatrician, Practice Owner
Dr. Charlie Hastings is a board certified pediatrician, specializing in medical care for newborns to adolescents. Charlie grew up in Texas and attended Baylor University where he received a bachelor's degree in outdoor recreation. He went on to earn a master's in public health at Loma Linda University in Southern California before attending medical school at Lincoln Memorial University in Tennessee where he completed his Doctorate of Osteopathic Medicine. Upon graduation, Charlie completed his residency training in pediatrics at Texas A&M Health Science Center.
When he isn't caring for his patients, Charlie enjoys spending time with his wife, Shae, and three kids. He also loves a good challenge in the outdoors, having finished the legendary Leadville 100 mountain bike race and the R2R2R trail run among other stout objectives. These challenging experiences in the mountains inspired Charlie to start Mountain Kids Pediatrics. His vision was – and is – to run a practice dedicated to helping kids use the lessons learned in the mountains to thrive in every aspect of life!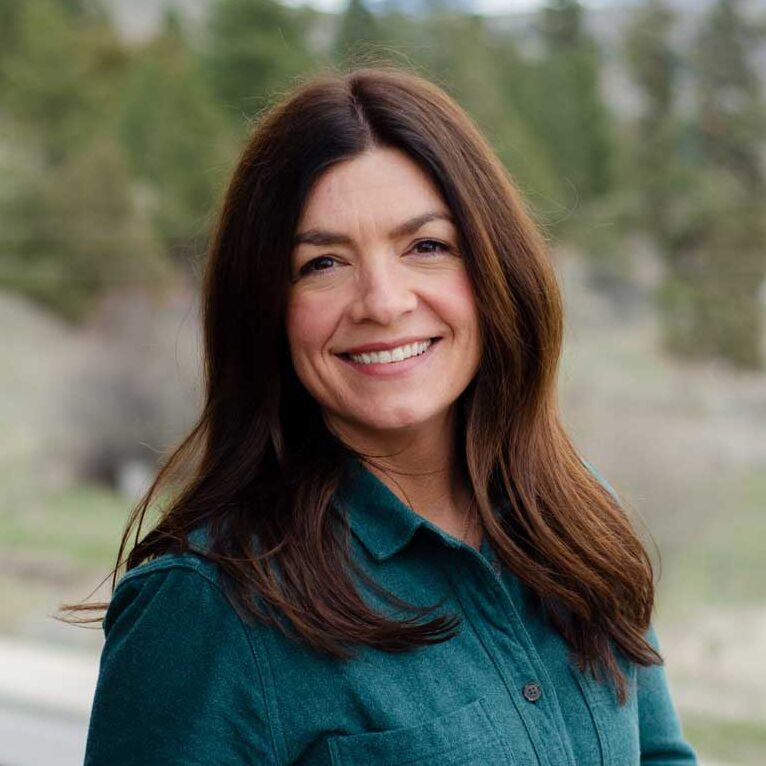 Shae
Office Manager
Shae is the glue that keeps Mountain Kids together by being an organizational mastermind. Where Charlie is a visionary, Shae is the get-er-done-er. From scheduling patients' visits to behind-the-scenes orchestration, Shae keeps things running efficiently. She is a physical therapist, home-school teacher, trail explorer, and overall amazing clinic mom.
Charlie and Shae have three mountain kids of their own: Smith, Bode, and Gemma. In addition to helping run Mountain Kids, Shae loves camping, hiking, biking and playing in the mountains – especially around western Montana. Shae and Charlie have lived around the country over the past 20 years together and are thrilled to call Missoula home.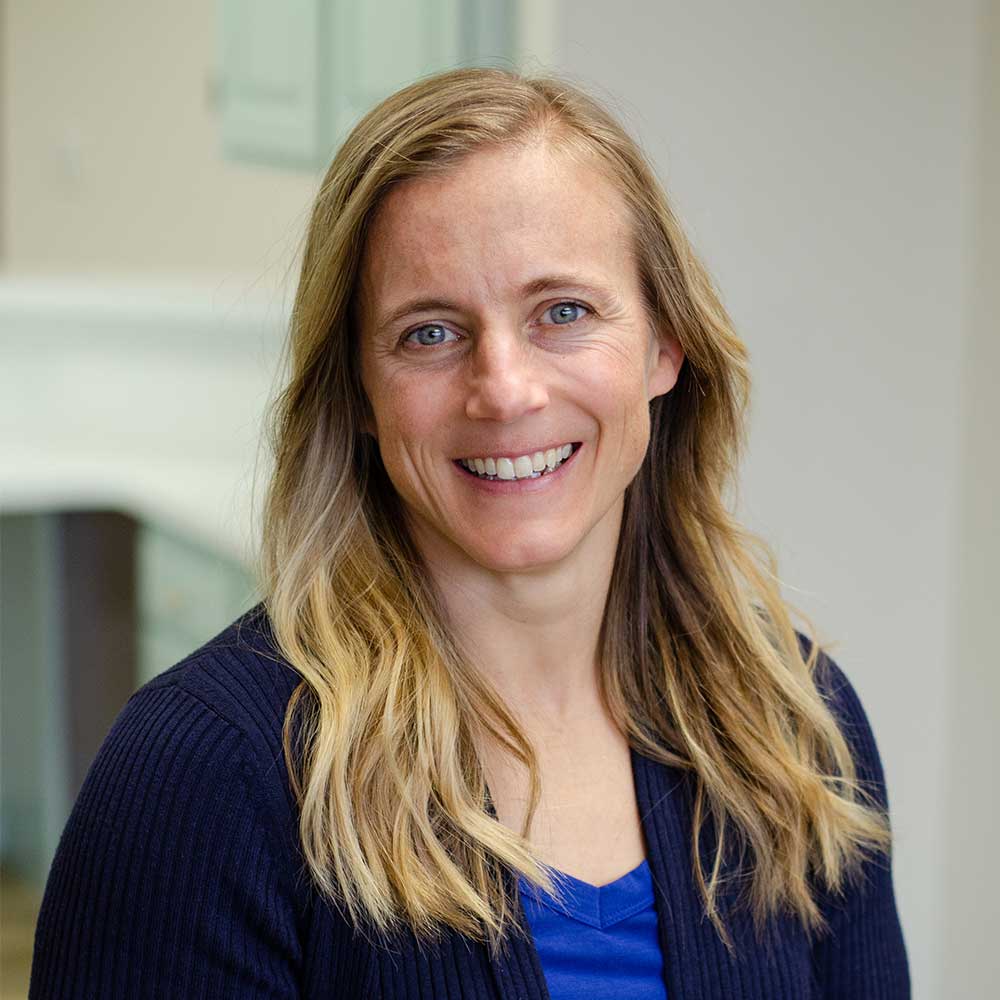 Katie, NP-C
Certified Family Nurse Practitioner
Katie Eriksson is a Certified Family Nurse Practitioner who grew up in Illinois and completed her Bachelor of Science in Nursing at Northern Illinois University. She spent 14 years practicing nursing in various areas such as inpatient mental health, labor and delivery, cardiovascular and the ER. She continued her education and obtained her Master of Science as a Family Nurse Practitioner through Walden University.
Katie loves the outdoors and athletics. She played professional soccer in her younger years and has spent the past 6-7 years training and competing in Brazilian Jiu Jitsu. She spends regular time by herself as well as with her husband and two kids camping, fishing, hunting, and hiking. She loves the view and renewed life perspective from the top of mountains.
At Mountain Kids Pediatrics, Katie will focus her attention on each individual child and family unit, be involved with the pediatric community of Missoula, and share that love worldwide through medical missions.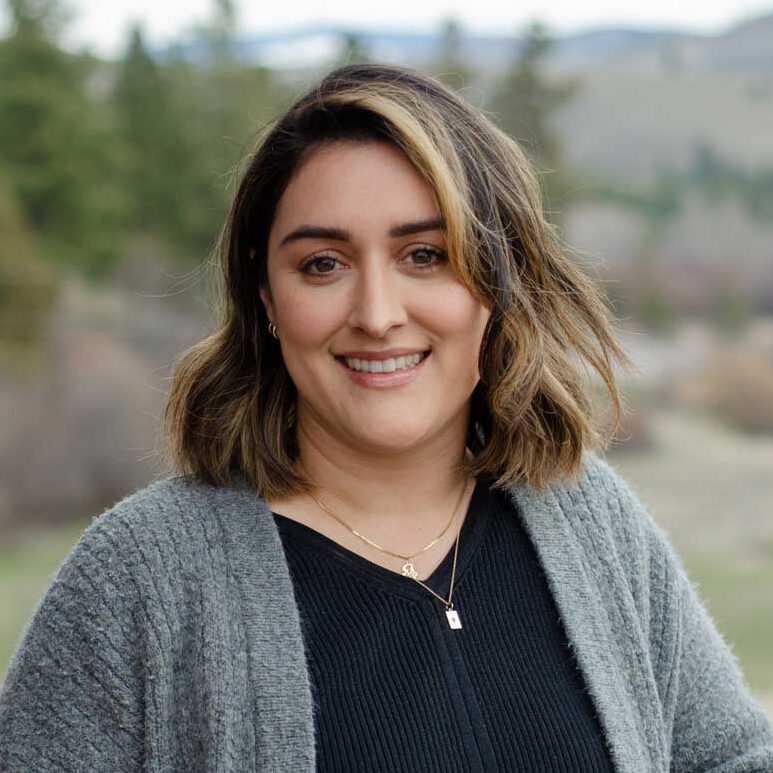 Jenn
Patient Care Coordinator
Jenn has a natural nurturing personality – whether it be for her own four children or for her plant babies which also have a place in her heart. She is part of our front office staff and brings the warmest smile and sincerity to complement the job.
Jenn and her husband, Donnie, have lived in Missoula for six years where they have raised their family. In the warmer months, they love taking nature walks, playing on the river and enjoying the farmers markets!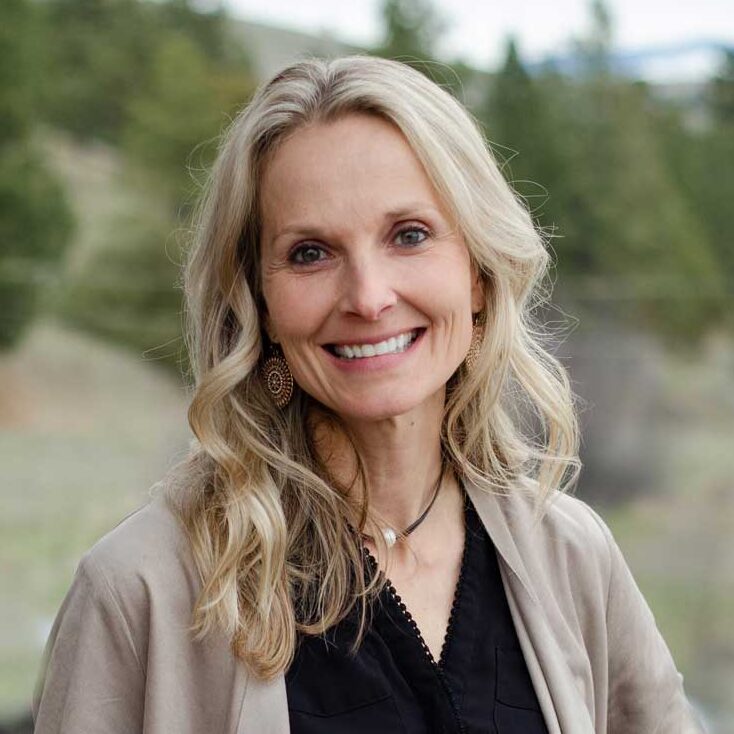 Lisa, RN, BSN
Registered Nurse
Lisa, a Missoula native, graduated with a dual degree from Whitworth College and Washington State University and has over 17 years of nursing experience in numerous areas including cardiac care, prevention and wellness, and emergency care.
Lisa loves children and empowering them and their parents to see their unique giftings, to find fun and practical ways to stay healthy and active, and to see the value that every child adds to our world and community.
Lisa enjoyed working as a traveling nurse in California Sequoia Park, North Carolina and has also lived in Alabama and Colorado before coming back to Missoula. She and her husband, Christopher, have four children and they love staying active and healthy in beautiful Montana by hiking, skiing, camping and exploring new trails.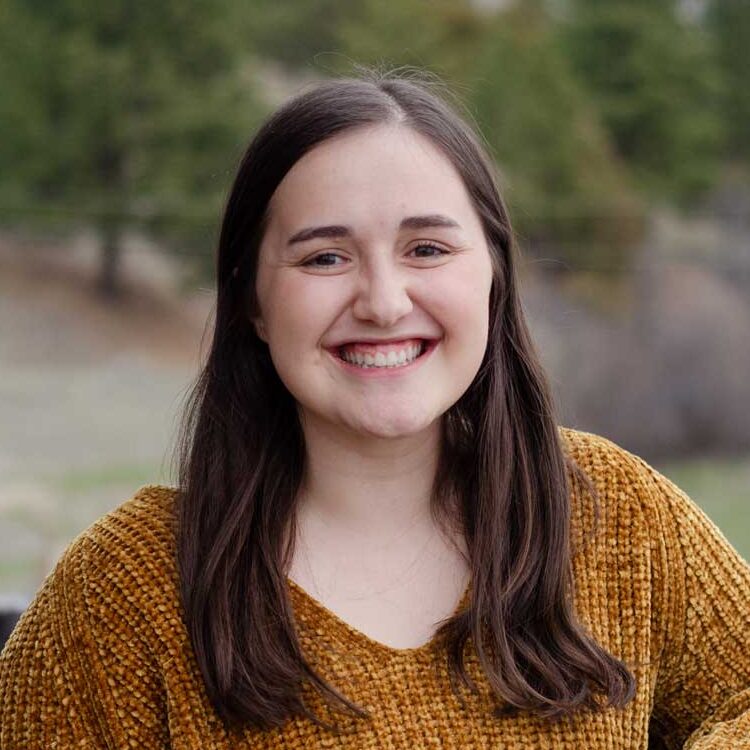 Emily, RDN, CLC
Registered Dietitian Nutritionist, Certified Lactation Counselor
Emily is our jack of all trades, working in the capacity of a medical assistant while also providing nutrition and lactation counseling to parents, and developing patient education materials. Emily completed her Master's degree in Dietetic Systems Leadership from Montana State University in May of 2022. Since then she has gained specializations in both lactation counseling and introduction of solids. She is passionate about empowering parents fueling their mountain babies, from baby's first latch to their first family meal.
Emily and her husband, Grant, were both born and raised in Wisconsin, love the outdoors and can be found hiking, hunting or exploring mountain roads with their puppy Murphie.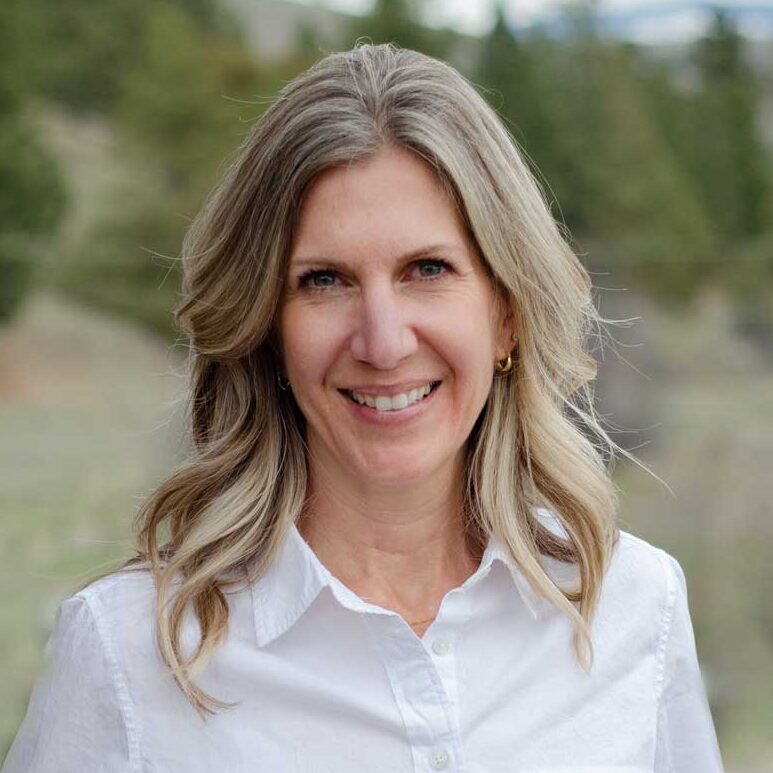 Abby, RN, BSN
Registered Nurse
Abby has lived in Missoula for 15 years but grew up in Indonesia, where her father was a missionary
pilot. Upon graduation from high school, her family moved back to the US where Abby attended
Whitworth University and Washington State University obtaining a BS in nursing. She has many years of experience as an RN in areas such as home health, IV infusion, surgery and pediatrics.
Abby loves being in pediatrics where she can support the whole family as they navigate all the challenges and joys that come with raising a family. We can't wait for you to experience Abby's warm and caring personality!
Abby, along with her husband of 25 years, Marc, have four daughters. As a family, they love to be on their boat in the summers, as well as to go biking and hiking with friends. While at home, they work together to care for their mules, cows and chickens.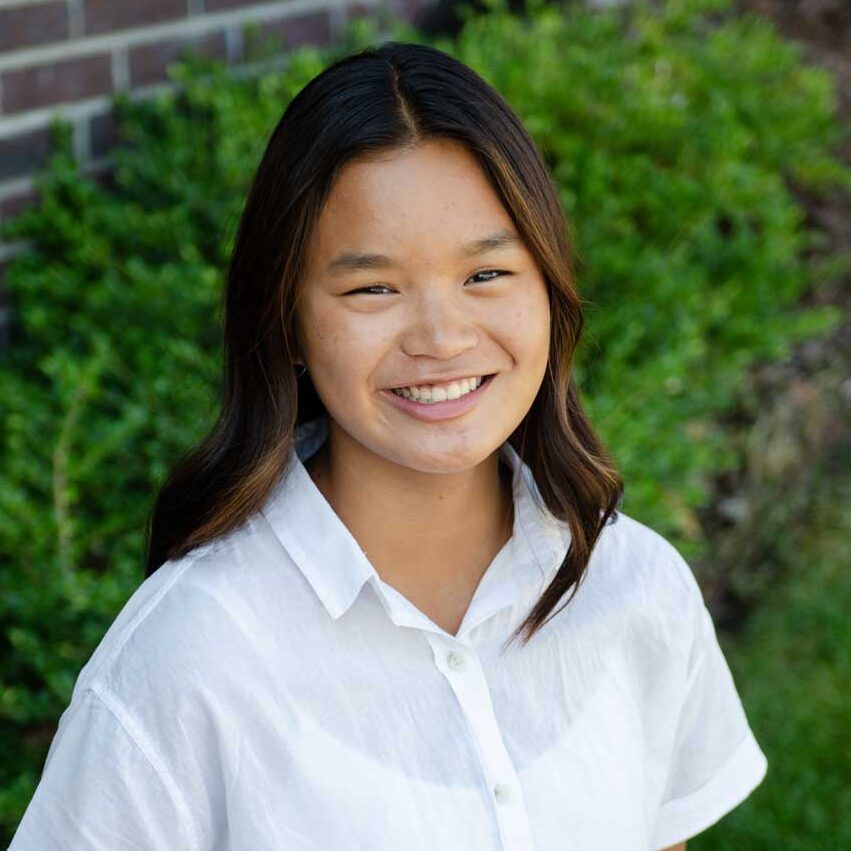 Malea
Front Desk Staff
Malea is a welcome addition to our front desk staff. Her smile and fabulous personality make Malea a joy to be around, and she has a contagious positive outlook on all things!
Malea grew up in Missoula and when she
isn't studying (her favorite subject is history), she swims competitively. In the summertime, you will find her on a lake either water skiing or fishing with her family.
We are thrilled to have Malea as we feel that she embraces our Mountain Kid mantra and all that we hope to portray.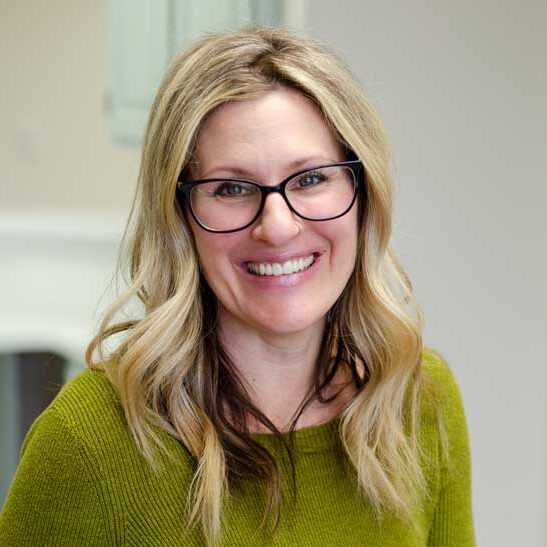 Georgette
Patient Care Coordinator
We are happy to introduce Georgette, a great addition to our front desk staff! She is a natural problem solver and dedicated helper.
Georgette was born and raised in Las Vegas, NV and moved to Montana in 2019. She and her husband homeschool their three girls and love their new connections in the community of Missoula. Her hobbies include hiking, floating the rivers in the summer, glamping and shopping with her girls. She is a cat lover at heart, but her family just added an adorable Golden retriever to the mix. MKP is very happy to have Georgette!