Our Services
Mountain Kids Pediatrics provides a variety of medical services for young people – from newborns up to college students.
Our most common services include the following:
Well child care
Same-day sick or injury visits
Newborn care
Vaccines
Meet Our Team
Mountain Kids is led by board certified pediatrician Dr. Charlie Hastings. With more than 10 years of pediatrics experience and a passion for both the mountain and Missoula, Dr. Hastings started Mountain Kids Pediatrics in order to help our young people accomplish incredible things across the globe.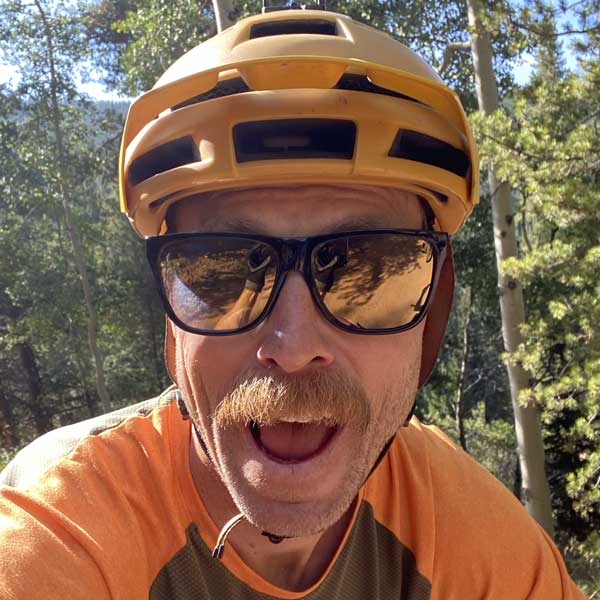 Why Mountain Kids Pediatrics?
During each visit, we strive to equip every patient and their family with the physical, mental and emotional health to conquer life's greatest challenges. Whether it is a competitive opponent on the field or a difficult social situation, we know that life will be full of what we call "mountains."
By providing holistic care and developing strong relationships with our patients, we seek to inspire each young person to confidently take on life's most daunting mountains.
Get in Touch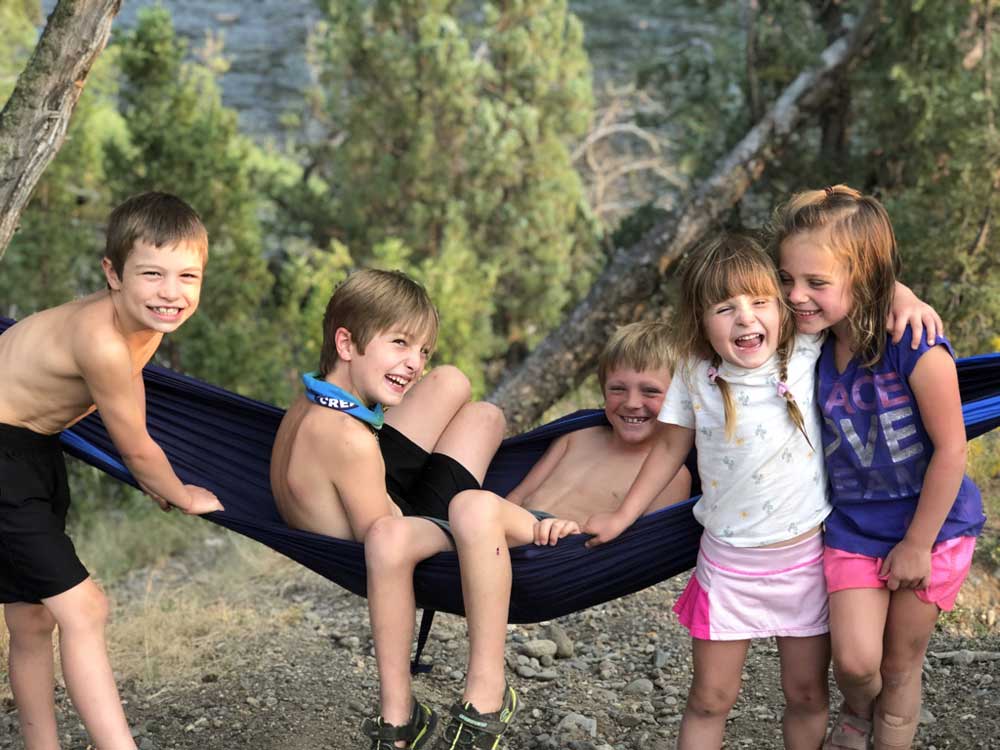 Clinic Hours
Monday: 8 am – 5 pm
Tuesday: 8 am – 5 pm
Wednesday: 8 am – 5 pm
Thursday: 8 am – 5 pm
Friday: 8 am – 3 pm
What Our Patients Say
Leslie Haas
October 14, 2022.
Dr Hastings and his staff are amazing. He took the time to answer all of my questions thoroughly. They are all so caring and personable. It felt like the way things used to be. Definitely recommend.
Deborah Archibald
October 14, 2022.
Very clean office, extremely friendly staff. My kids love Dr. Hastings.
Ali Hakala
October 12, 2022.
Reception is friendly and professional, nurses are compassionate and efficient, and Dr Hastings is absolutely wonderful with our little guy, and us. He takes time to listen and answer questions thoroughly, and we don't feel rushed out the door. We feel supported by everyone at Mtn Kids Pediatrics. Thank you!!
Steve Cooney
October 11, 2022.
The best Pediatrician one could ask for. Dr. Hastings and his staff are the absolute best! I would highly recommend them to all family and friends!
Tarrah "T" GB
October 11, 2022.
The doctor and the whole team, amazing! I'm just glad my son is already a patient of theirs because I have a feeling they are going to get very, very busy!
Lyla Wiemokly
October 8, 2022.
Could not be happier to have Dr. Hastings back in Missoula. He does so well with our son, and vice versa. His whole staff is warm and welcoming and he's well balanced between western and eastern medicine and seems to have a great handle on not over prescribing or under-treating which is hard to find. Could not be happier.
Lisa Parker
October 5, 2022.
Was sad when Dr Hastings left and moved away. Was so happy to hear he was back and had his own practice. Took the gsons in today and it was great! They loved it and feel so at ease with him. Glad you're back Dr H.