To schedule a visit, register as a new patient or log into the patient portal, please select the appropriate button below. If you have any other questions, please contact us using the form near the bottom of the page.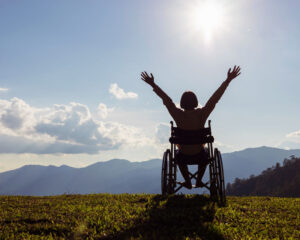 Contact Info
Hours of Operation
Monday: 8 am – 5 pm
Tuesday: 8 am – 5 pm
Wednesday: 8 am – 5 pm
Thursday: 8 am – 5 pm
Friday: 8 am – 3 pm
Concerned about illness after these hours? When you call our clinic outside of operatinging hours, you will be connected with a pediatrician on call here in Missoula. Dr. Hastings shares rotation with other providers in town.